Entrust your trees to real specialists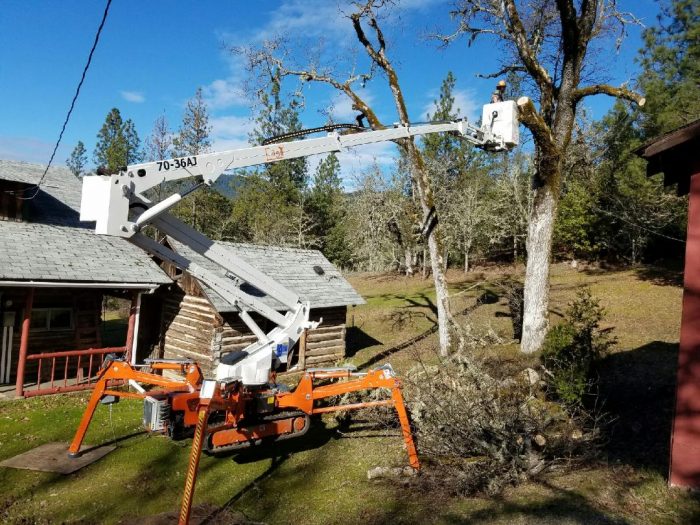 For situations requiring working in heights, Arboriculteur Viau et Trudeau has all the equipment needed to perform the task and access the most complicated areas.
In some instances, branches of a tree could not be growing in the right direction, or could need to be removed from a certain area. Pruning helps to reorient the growth by cutting dead wood or dangerous branches.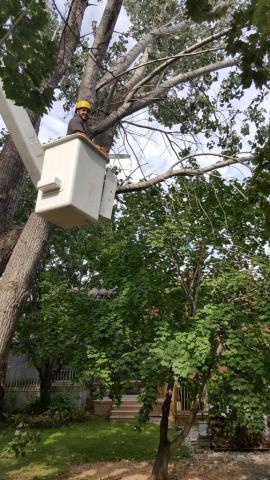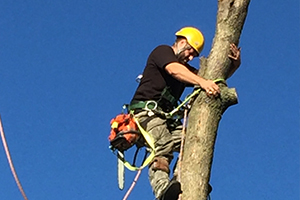 Our experts answer your ornamental trim needs with our trimming service. This technique consists of removing the lateral branches of a tree in order to improve its health and appearance.
Tree cutting is a very delicate and complex operation that requires the services of a certified professional. Our qualified professionals will give you a diagnostic of the health of your tree, and will proceed to the felling of the tree, if necessary.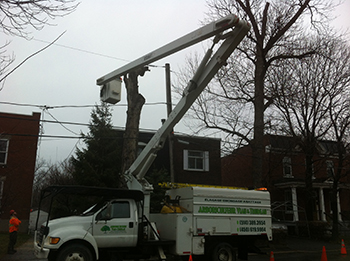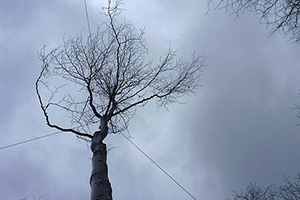 In order to reinforce or straighten a tree, using a guy wire is often the recommended technique in arboriculture. Count on Arboriculteur Viau et Trudeau for the safe installation of guy ropes.
With our specialised equipment and experienced professionals, take advantage of a grubbing service that respects the environment. No situation is too complicated for Arboriculteur Viau et Trudeau.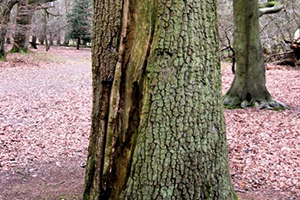 Due to a bump or collision, the trunk of a tree can sometimes observe damages that will have difficulty recovering. That is why the help of a professional could be needed for the tree to be healed properly.
Clearing of Buildings & Networks
In order to prevent trees or vegetation to spread too close to tension wires, resulting in important damages, we are equipped and certified to safely perform the required clearance.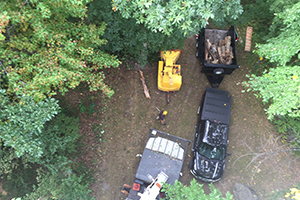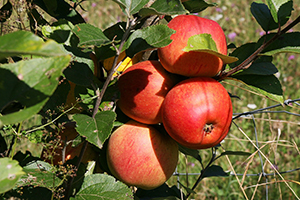 For an abundant fruit production, it is important to perform a professional trimming of your fruit tree.
Preserve the beauty of your hedges and bushes with a professional trim. We recommend one to two annual trims to maintain its density, beauty and health.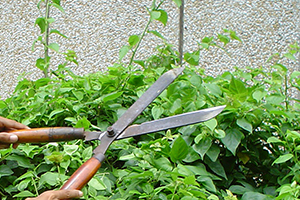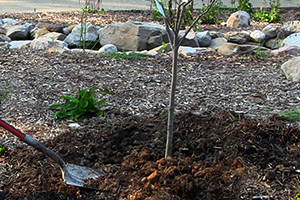 Tree & Ornamental Tree Planting
Our team is there to guide you and give you the right information on your choice of tree. Having the health of trees at heart, Arboriculteur Viau et Trudeau offers a service respecting the highest standards in the industry.
Shrub and hedges planting
Trust Arboriculteur Viau et Trudeau for your shrub and hedges planting, and benefit from a good rooting and an optimized growth.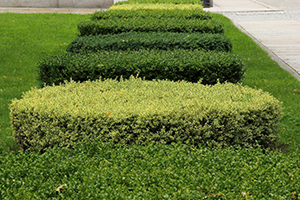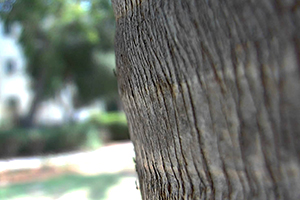 Inspection Of At-risk Trees
The early detection of symptoms of a disease helps prevent the deterioration of a tree that could result in its cutting. Our arboriculturists are qualified to offer a complete diagnostic of the health situation of your tree, and to proceed to the appropriate treatment.
Fill out our form for a full quote now.